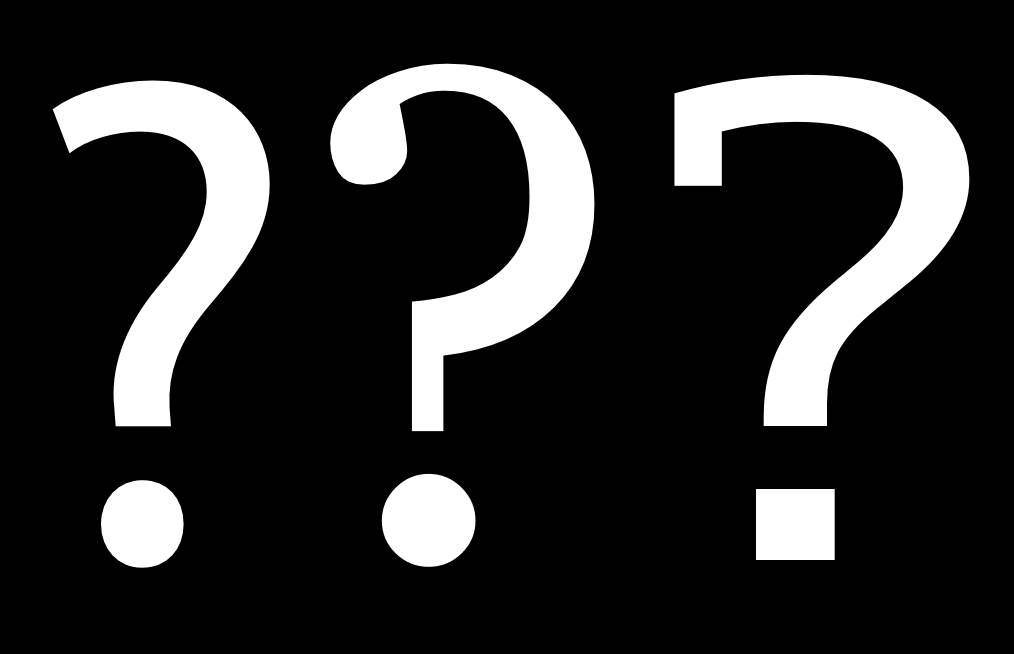 Get your profile right – it makes all the  difference
Make sure you fill in all the sections in your host profile,  what you do, what you provide your working travellers in terms of accommodation and food etc so they don't waste your time asking these questions when communicating with you.  Make sure you provide all the relevant directions on how to get to your place, the more info you put, it's a stitch in time saves nine. Make your profile work for you and save you time in your traveller communications.
What's Required In Order to Appear in Work Search
When you first register, there are several 'Lets do this' reminders at the top of the page telling you which parts of your profile have not yet been filled in yet. Follow the "Lets do this" links and fill in as many details as you can in each section.
Once these are finished, your host profile then appears in the Work Search results. Until then no one knows you exist and so no travellers will be able to contact you.
Set Your Home Country & Region: Choose your Continent, Country, and Region from the drop-down boxes. This means when a traveller is coming to your area, and search for it – you will appear in their searches.
Use to Location Assistant to set your Location: Enter your address and then use the map pin to confirm the location of your Host posting.
Fill in Your Host Details: Fill in all the text boxes that ask for information about you. It does not take long and saves you hours of communcatoins later with travellers who want to know all about you.

Details: Provide your name and general information, as well as your Host Name – which is how you'll show up in the Work Search.
Host Info: Your 'Host Overview' is one of the most important parts of your profile as it appears in work search results and is the first thing travellers will read about you when they find you in the searches.

General Host Info: a brief description of what you do as a host – are you a hotel, a pig farm? This is so travellers can quickly see what you do. Keep it short and to the point.
Seasons / Skills:  a short summary of what time of the year when you require workers/volunteers the most and what types of skills you need at those times. Do not put specific work here – add that to your work listings that will appear in the Work Searches.
What We Provide: Let Travellers know what you'll provide in terms of food and accommodation for workers.
Host Type: Indicate whether you are the owner/occupier, someone who needs general work, and NGO, or a business branch. You can find more detail on these categories in the Host Type Help Article.
Barter Points: Indicate what you 'charge' in terms of Barter Points you are charging Travellers to stay with you. More info on Barter Points can be found on the barter point help page. If you'll be offering someone a bed and meals, select 1 Food Barter Point and 1 Bed Barter Point. If drinks are also included, that's one more Barter Point.
Address, Directions, & Contact Details: Provide Travellers with info on how to find you! This saves time and trouble later and avoids confusion and unnecessary messaging with Travellers who cannot reach you. Remember not all travellers have data on their phones and so need good old fashion directions to get to you.
Navigating Your Working Traveller Profile
View
Click on this link to see what your profile looks like when travellers find you in the work search.
Edit
This section lets you edit all the text fields in your profile. Make sure you fill in both sections as described above.
Location Settings
Use this to set your hosts location. This is essential as travellers search for specific regions for work and if your not there, they will not find you.
Change Profile Picture
Add a picture of you, travellers want to know your human and are for real. You can add additional  pictures to show travellers what the work environment looks like and where they will sleep, etc. in the Gallery section. The main pic of your host location goes in the cover image below.
Change Cover Image
Like on face book, add a picture of your host location here.  A nice shot showing the main building or the lake next to it etc.
Editing Points
This section shows you what pages you have edited in the 'Work Wiki" section of the site. You can edit your county page without becoming a moderator. If you would like to edit your region or countries page please go to the specific page when you are logged in and request to be a moderator there. Any traveller who then looks at your country page will see a link to your profile from that page.
The number of editing points you collect appear on your profile and are seen by all travellers. It gives them a better idea of what kind of a host you are. If they see you have made a large contributor to your area it shows you are passionate about your region and probably a nice person and places to come and work at.
Wiki URL
When you make an edit any pages in the Work Wiki  section,  you get a direct back link to your website  that will appear in the contributors box on that page.
You can make the link go to your own web site helping your SEO and shows every one who looks at the pages you are a host who cares about your region.
Languages
Travellers can search for hosts and work posts by language. Make sure you put what languages you can speak in here and at what level.
If you only speak English but your head of cleaning speaks Spanish and Italian, add those two languages as well.
Once you have filled in your host profile, make sure you spend the time to add all your work placement needs. Travellers will then know exactly when you will be needing workers and what skills you require. It is the only way they can contact you. So don't get time wasters contacting you for a free bed. You only get people interested in doing the specific work you are adversing for.