Customer Support for all Working Traveller Hosts
WT offers standard customer support to all Hosts. This service is free and always will be. Host customer support is available Monday – Friday from 9.00am to 6.00pm GMT+2.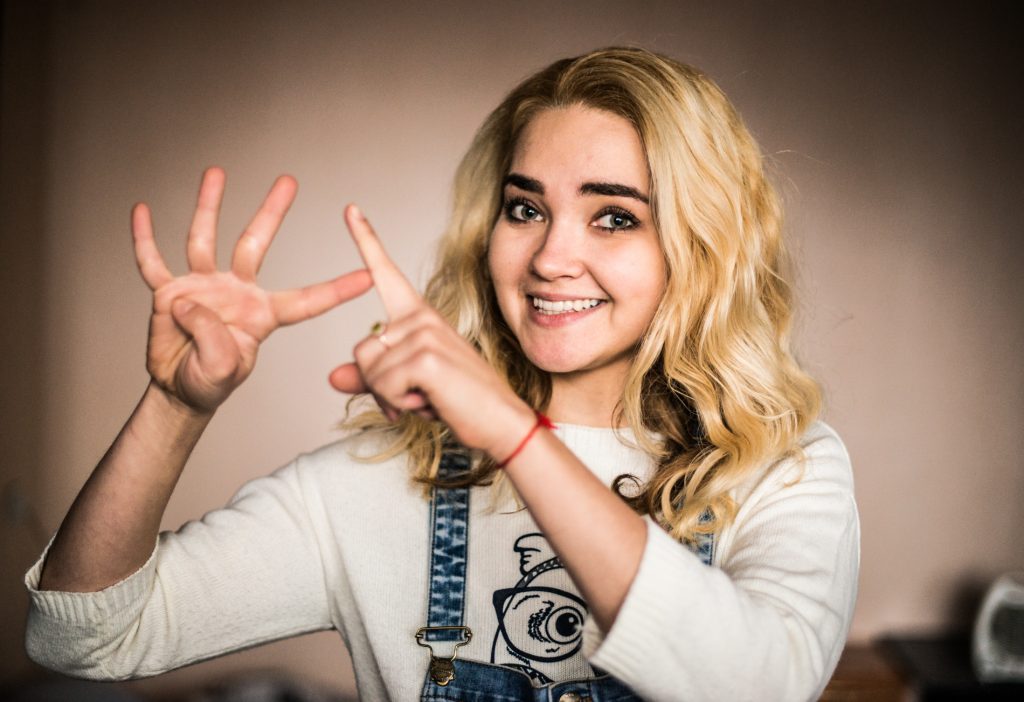 Valeriya – WT's Host Support Manager  will aim to get back to any of your questions within 24 hours via email.
If you have any questions about setting up your profile or need help with traveller requests or unfair reviews, get in contact with Valeriya and she will do all she can to make sure you get the best out of Working Traveller 🙂
If you need help with any disputes with travellers who stay with you, we are happy to assist. However, please remember that we can only help with work placements where you made all the agreements on what you will do in messages within Working Traveller before the handshake.

If you communicate with travellers outside of the Working Traveller message system we will have no record of what was agreed and so will not be able to help in any disputes.
Please bear this in mind when you are communicating with travellers. Keep all your messages within the Working Traveller system as we keep a copy of everything incase it is needed later and we can see what you agreed with a traveller was clearly not met.
We also have a Facebook discussion group for Working Traveller hosts. You can join it here.
Please when joining provide us with your WT username as the group is only open to existing Working Traveller hosts.
Here you can ask specific questions about Working Traveller that Valeriya or Duncan will deal with – as well as open questions you can ask fellow hosts to help you with.
You can also contact us in the customer support button on the bottom right hand of your screen.