As Duke Ellington puts it "There are two kinds of music. Good music, and the other kind." If you agree with this saying, if you know a good music and a festival culture, our new work post is for you!
Dimensions & Outlook Festivals are held back to back at one of the world's most unique and beautiful festival sites in Pula, Croatia. These are underground music festivals with a higher technical specification of sound system than you will find at any other festivals of their size. Dimensions is the perfect place to enjoy the deep end of electronica, the finest in house, techno, world, disco, dubstep and other electronic sounds; while Outlook is approaching its tenth year of celebrating Soundsystem Culture.
Every year we recruit enthusiastic, dedicated and fun festival-loving volunteers to join our team onsite. It is a great chance to join the creative team of the festival is to become a volunteer there, moreover, the host offers amazing conditions, that you shouldn't miss that.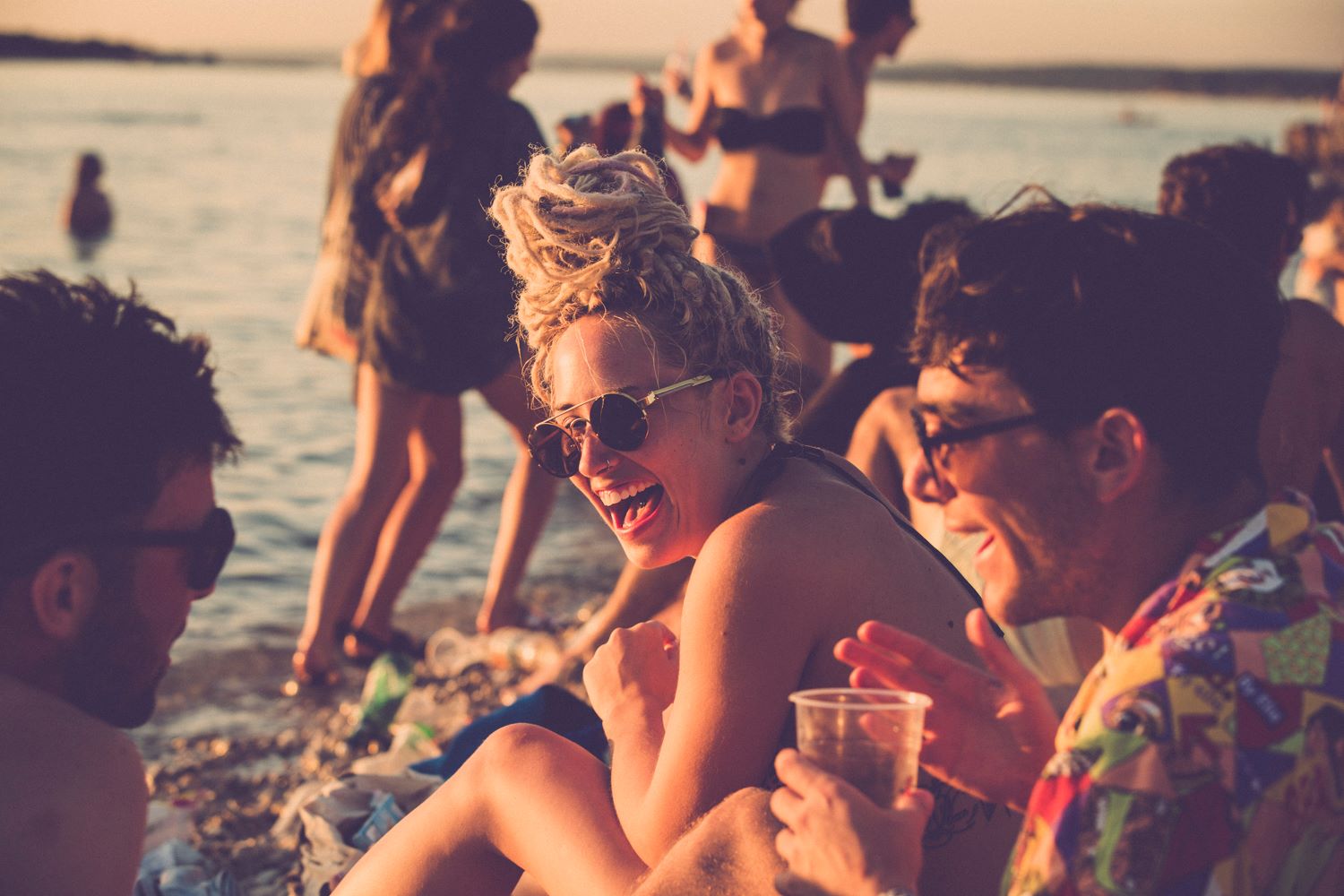 They require volunteers for Dimensions Festival from Tuesday 29th August until Monday 4th September and From Tuesday 5th until Tuesday 12th September for Outlook (dates and package differ for Creative Production). There is a range of different posts on offer including Stewarding, Event Production, Customer Relations and Creative Production.
In exchange for 3 x 6-8 hour shifts or 1 x 6-8 hour shift and 1 x 12-hour shift per event, you will receive your Festival Ticket, Camping Pass (you are required to bring your own camping equipment), and 1 meal voucher per 6 hours of volunteering. You do not have to volunteer at both events.
This is an amazing fest of music and youth held in an abandoned Roman fort in Stinjan. The festival site is isolated but joined to the campsite. It is unlike any other festival site in the world. Join the Outlook and Demensions volunteering team today and earn yourself hands-on festival experience from the inside.