Turkey is one of the most mysteriously attractive countries in the world. This is a meeting point of two cultures, two worlds, two continents – Europe and Asia. You can visit Istanbul or Ankara dozen times, but you will never come closer to their culture, unless you live in a traditional Turkish family and get involved in their daily life. Here is your chance.
A family runs a cozy little hostel in the mountains of Turkey; just one hour away from the Black Sea. This hostel has only 12 bedrooms, beautiful garden and spring creek next to it. Tasty smell from the restaurant will wake you up in the morning and magnificent view from windows will take your breath away.
They have a friendly atmosphere to share with volunteers, two friendly dogs and four cats to feed, (they confess that only two of cats are friendly, but still hungry).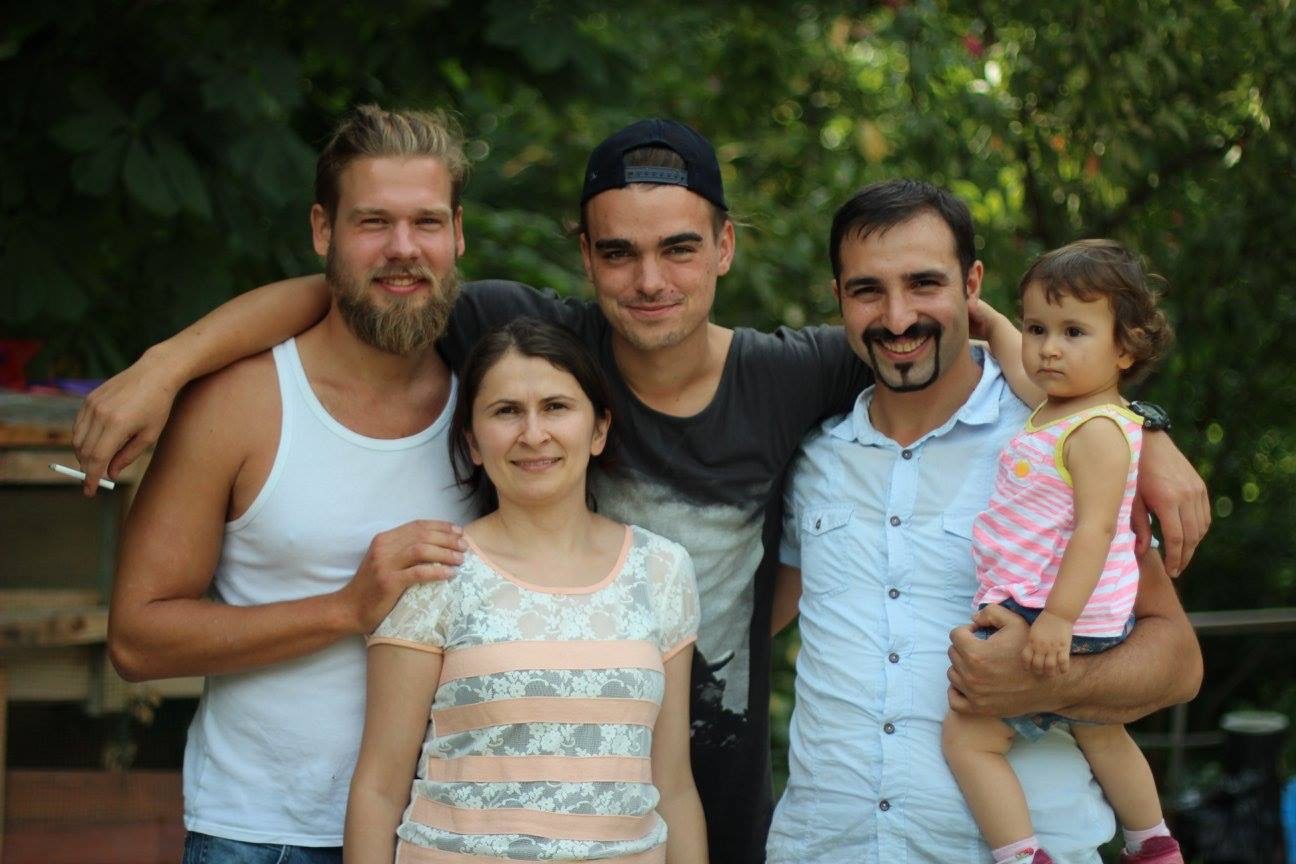 This family got used to host volunteers, staying at their place is more like a funny adventure, rather than hard working. They would really appreciate your help about the house. They have a green house with vegetables, there is always some work to do in the garden (they have many chickens there by the way). But the biggest amount of work is at the restaurant; they expect volunteers to help in the kitchen to cook traditional Turkish cuisine and would appreciate some waiters work there. At this place volunteers can decide what work they would like to do today: working in the garden, at the kitchen of the restaurant or baby sitting with 3-year old girl – the real Princess of the hostel.
They are looking forward for travellers to come in summer and autumn.