Fuerteventura is a truly magnificent place, one of the most beautiful islands of the Canary. It is outstanding for its perfect white sand beaches and for the bright sun that shines all year round. Our new host offers a paid job for surfer instructors right in the middle of this paradise.
A surf school and a surf camp (all in one), is located in the heart of Fuerteventura Island, Corralejo city. They provide an accommodation and surf lessons to their guests from all over the world. It is always a high season here and our host is looking are looking for helpers to join our team and help them with a house and guests, who would like also to explore an Island and to surf of course. They say "Life is better when you surf!".
The camp is located just 2 min walk from the beach. You are welcome to stay in the dorm room. You will have an access to an upper terrace, a kitchen and outside swimming pool.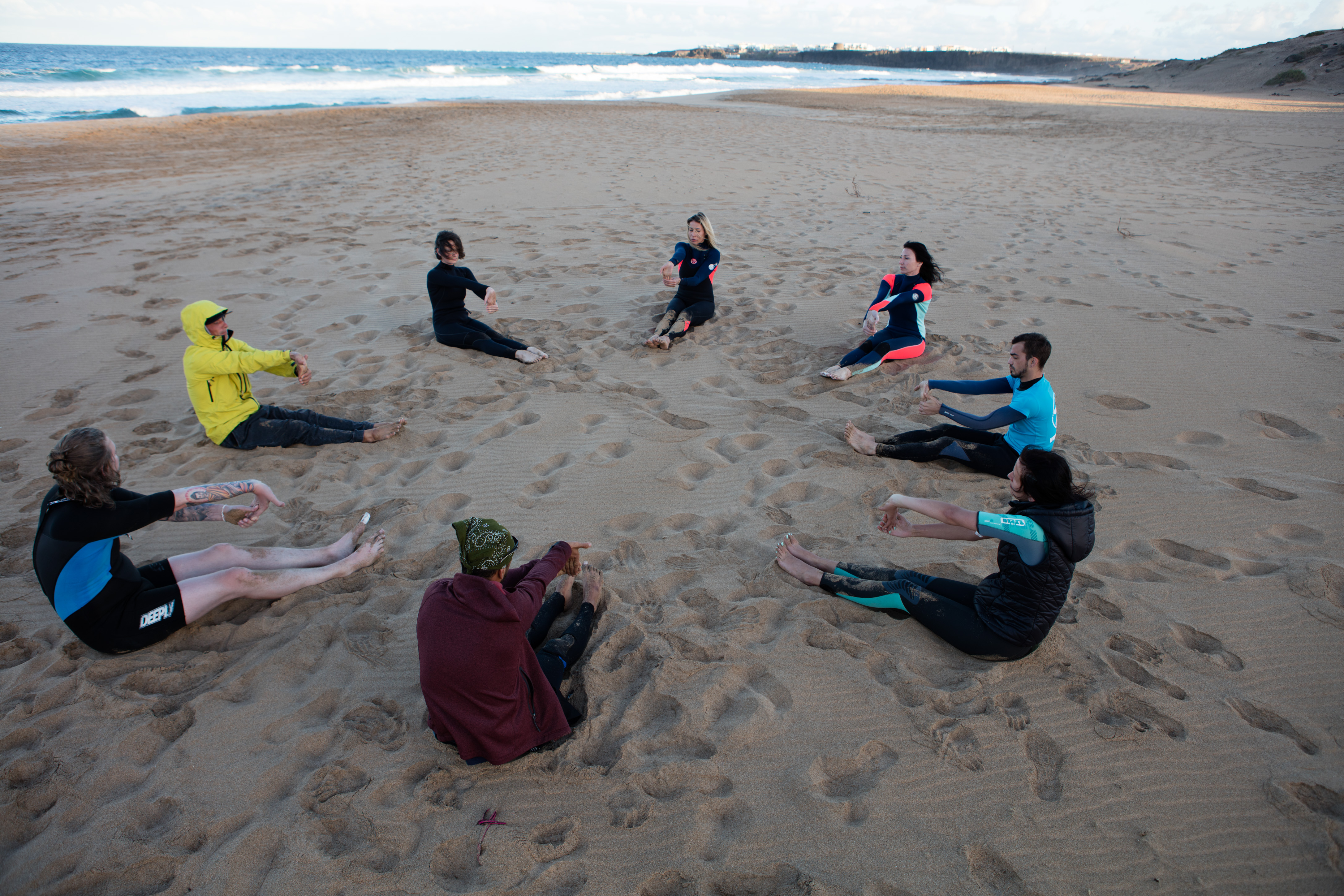 They would love to hear from a hard working team player and would hire a surf instructor, who is able to provide excellent surf instructions to all level and age of students. This is a paid work for 3 months (June-August). You'll be working as a surf instructor 5/6 days a week (1/2 day off), minimum 6 hours per day. Flexibility is required due to the nature of working on the coast, you must be adaptable to some windy days and small waves days. Need to be very sociable, free to help and participate in school&camp life. One more thing you need to have an experience with kids, cause during summer time we gonna run kids camp in parallel with the adult camp. The salary is discussed with the host individually.